Did you know that 80% of contracts end after at least 5 contacts with a customer?
Surprisingly, but a research report show us this cruel reality.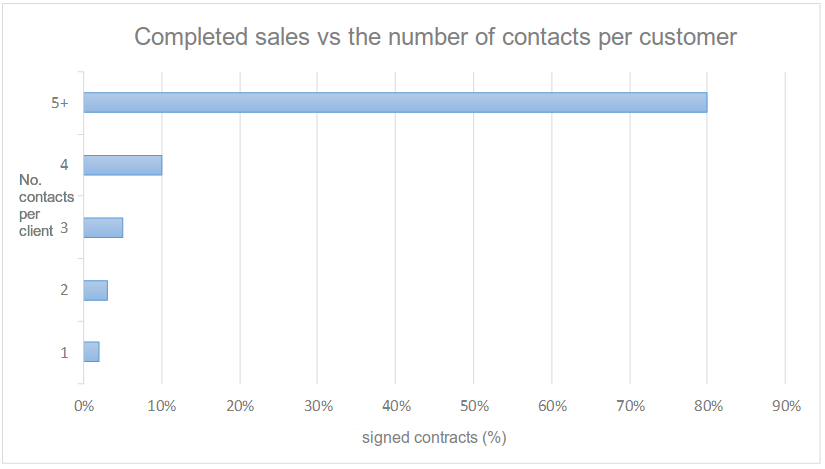 The same study shows that those who know where to resume the discussion left at the previous meeting, increase their chance of success by 244%.
Do you want to know why your people fail to make enough sales?
In the relationship with the customer it is very important to make fast and well informed decisions. Top sellers know their customers even better than they know themselves.
How?
They work efficiently with an intelligent CRM.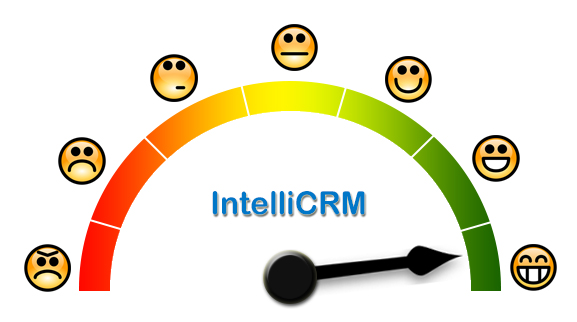 IntelliCRM
• Interacts with customers and manages information about them
• Supervises and plans activities, contacts and appointments
• Automates activities that occupy your time unnecessarily
• Tracks all relationships with customers, from first contact to after-sale
• Integrates all communication channels with your customers
Modules
• Sales module (contacts, targets)
• Marketing module
• Clients support module
• Billing module
• Businness intelligence module (dashboard, reports, statistics, predictions)
How
do
I
integrate
with
the
existing
software?
Intellisoft guarantees interconnection with any application that you already* have to help you optimize the activity and data from your company.
* This is absolutely possible if the existing applications allow access to their database